reverse granola: pecan + oat + dark choc *GF *V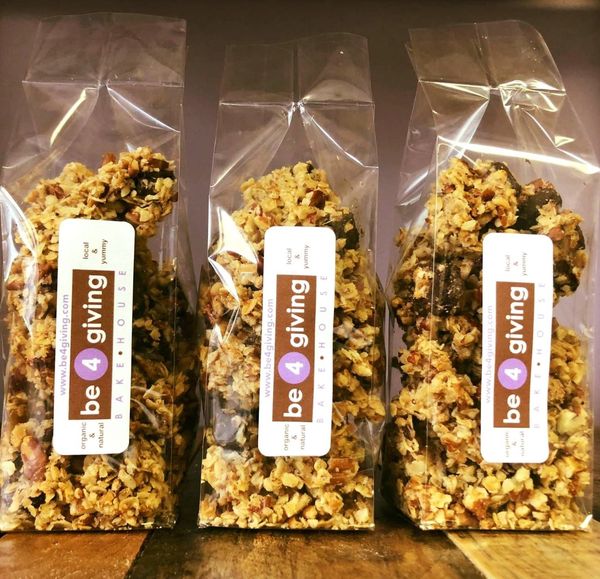 also known as the best granola peeps have ever had! it's a reverse granola as it's mostly nuts, and a little bit of oats - the reverse of what granola normally is. it's a perfect sweet & salty mix with the pecans and organic pure maple syrup. the dark chocolate never upsets either...
$11.50 for an 8 oz resealable bag.

FL state sales tax included.