pumpkin pie protein drops *GF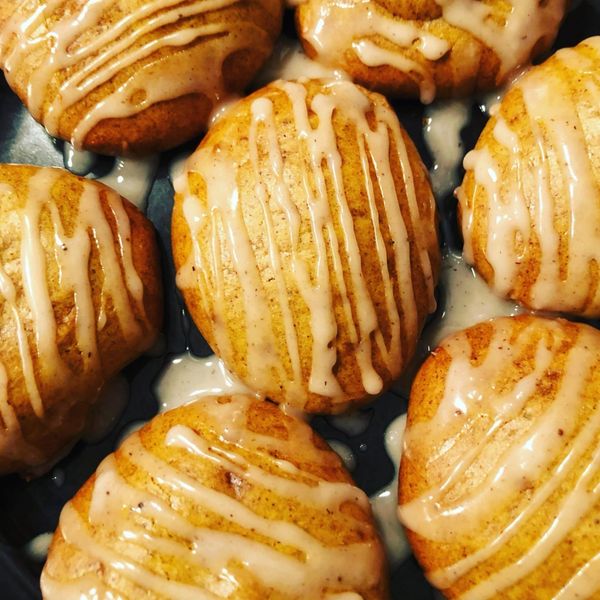 the craziest pumpkin experience ever - it's literally like pumpkin pie without a fork and crust!
this flourless 'drop' is too intense to be called a cookie as it's essentially an amazing meal replacement - or maybe two of them would better fill you up?!

it's base is almond butter, high fiber pumpkin & protein powder. all three are combined and then perfectly sweetened and spiced.

$24 for 6 drops.

*sans gluten.
**due to crazy high moisture levels of these little amazing things, they cannot be shipped :(

FL state sales tax included.