cranberry breakfast bars *V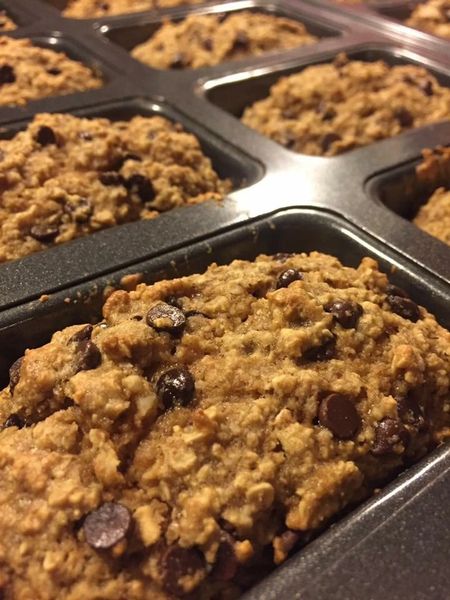 a nutrition packed breakfast bar with oats, spelt flour, flax seed, walnuts and more to get your day started right! they're even vegan, too!
can easily be frozen individually and thawed overnight or within an hour or so at room temp for an easy morning with the kids or at the office for yourself.
FL state sales tax included.